Clients, Events & Photos from on Set & Behind the Scenes Shennagigans...
I was so stoked to get the call that I was going to design and fabricate two functional underwater Mermaid Fins - complete with the gals to go in these custom fit costumes!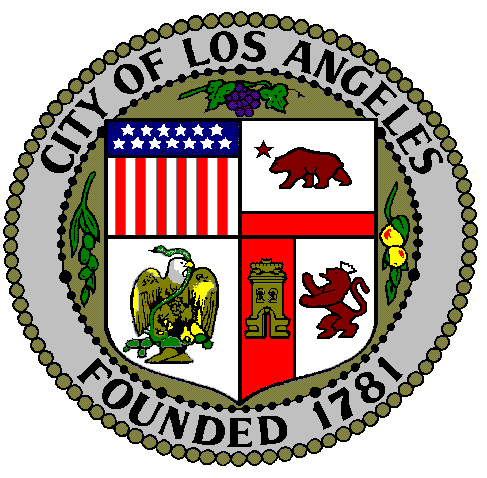 ​
​
Contact me below to see how my creativity could
help your project grow.
​
For AwA Pendants purchase & inquiries regarding general or custom orders please contact Amber through her Etsy Store: